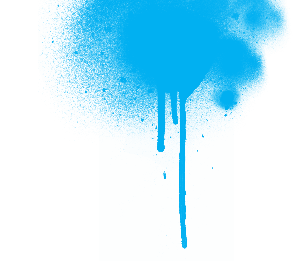 Great new works to bring colour to your life
Hazel Speed has been greatly influenced by the art styles of Alex Katz, Andy Warhol, Wassily Kandinsky, Jack Vettriano OBE, Diego Velázquez and Rosa Branson MBE.
Hazel has developed her own unique and eclectic style and in due course another 50 or more art images will be added to this site - they are diverse in content so there should be something for everyone.
If you are interested in buying prints of these images or are interested in licensing replications of Hazel Speed's art for fabrics and interior décor (see examples in the Gallery) also within architectural projects by way of aesthetic embellishments - please contact Hazel who will get straight back to you.
Thank you.
Click on an image above to see our Gallery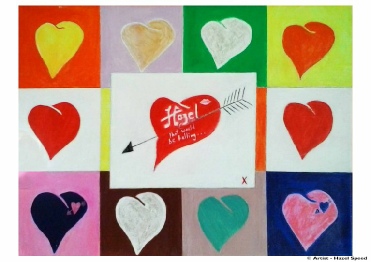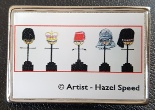 New Art Pin Badges.
Stand out from the crowd.
Visit